Exciting News! I am thrilled to announce the arrival of our latest hosting solutions at Leapswitch Networks!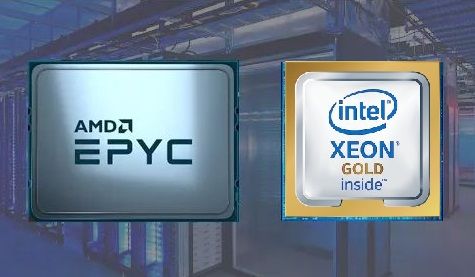 Introducing our new Intel Gold and AMD servers, now available in our state-of-the-art Tier4 datacenter in Mumbai. With these powerful servers, you can take your online presence to new heights and ensure optimal performance for your business.
Our new servers come with up to a whopping 1.5TB of RAM capacity, ensuring your system has the resources it needs to handle heavy workloads and accommodate your growing business needs. Additionally, we've incorporated the latest NVMe u.3 technology into our servers, enabling lightning-fast data access and storage capabilities. This means your applications will run smoother, and you can retrieve and store data at unprecedented speeds.
At Leapswitch Networks, we are committed to providing our hosting partners & clients with the most advanced hosting solutions in the industry. Take your hosting infrastructure to the next level with our new Intel Gold and AMD servers. Experience the power, speed, and reliability your business deserves!
To learn more about our new servers and how they can elevate your online performance, visit our website or reach out to our sales team. You can reach our sales team via Whatsapp.
We're here to help you make the leap forward!